Given the importance of the Congress, it is our earnest endeavour to make it inclusive and meaningfully representative. Towards this, we have designed strategic opportunities for partnerships/sponsorships for all. The packages offer excellent visibility across all media - print, website, mobile app, vantage venue points, congress kit etc. - and assures enhancement of your brand value.
The sponsorship brochures detailing the packages are placed below.
We would be profoundly happy to reply to your queries, if any, on this subject. We would also request you to articulate your expectations from the event, as it would motivate us in customising a sponsorship package for you.
Sponsorship Brochure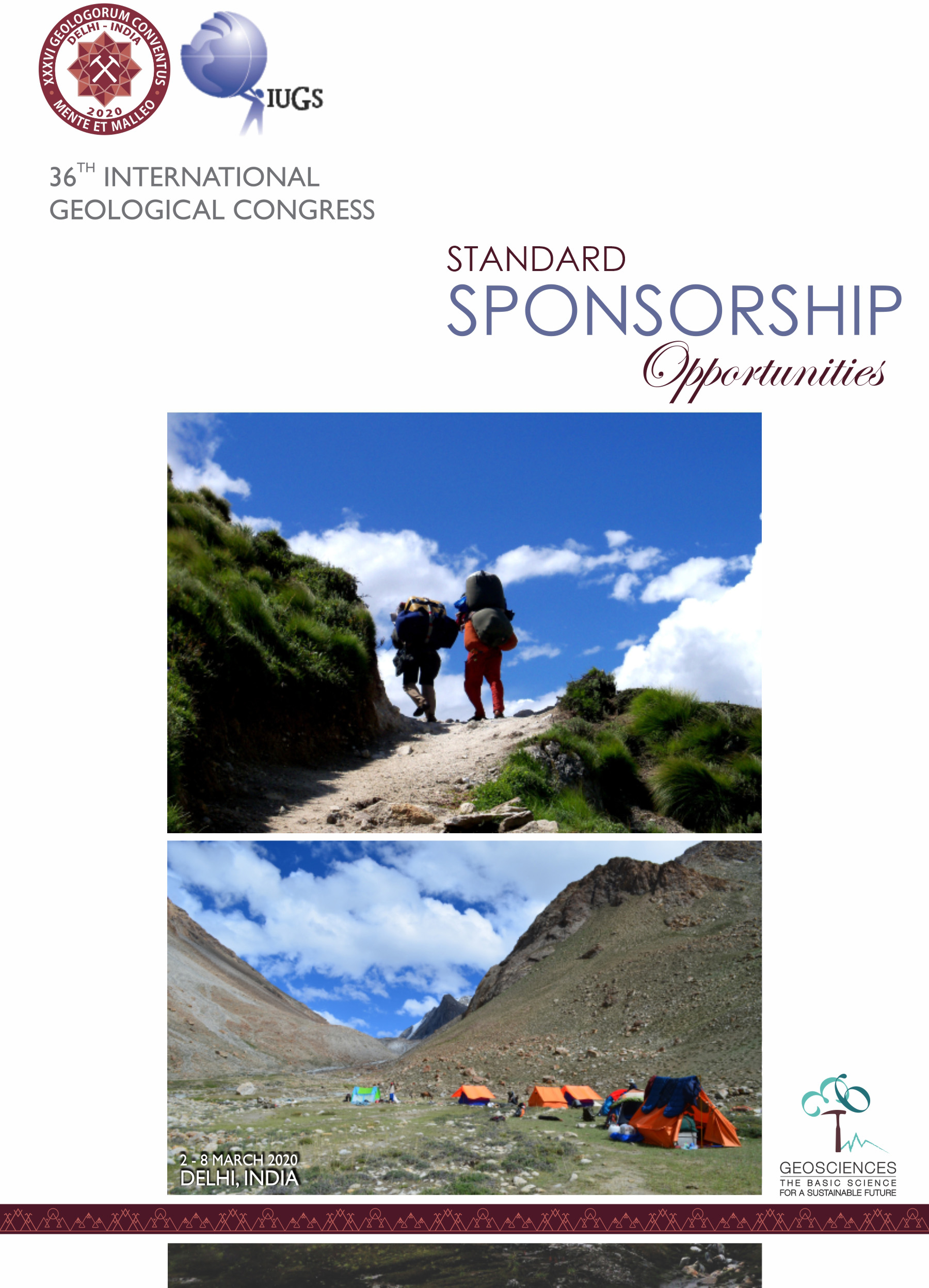 For CUSTOMIZED PACKAGES and sponsorship enquiries please contact
Deepti Chhabra
Fusion Corporate Solutions Pvt. Ltd.
+91-9137762186
expo.sponsor@36igc.org